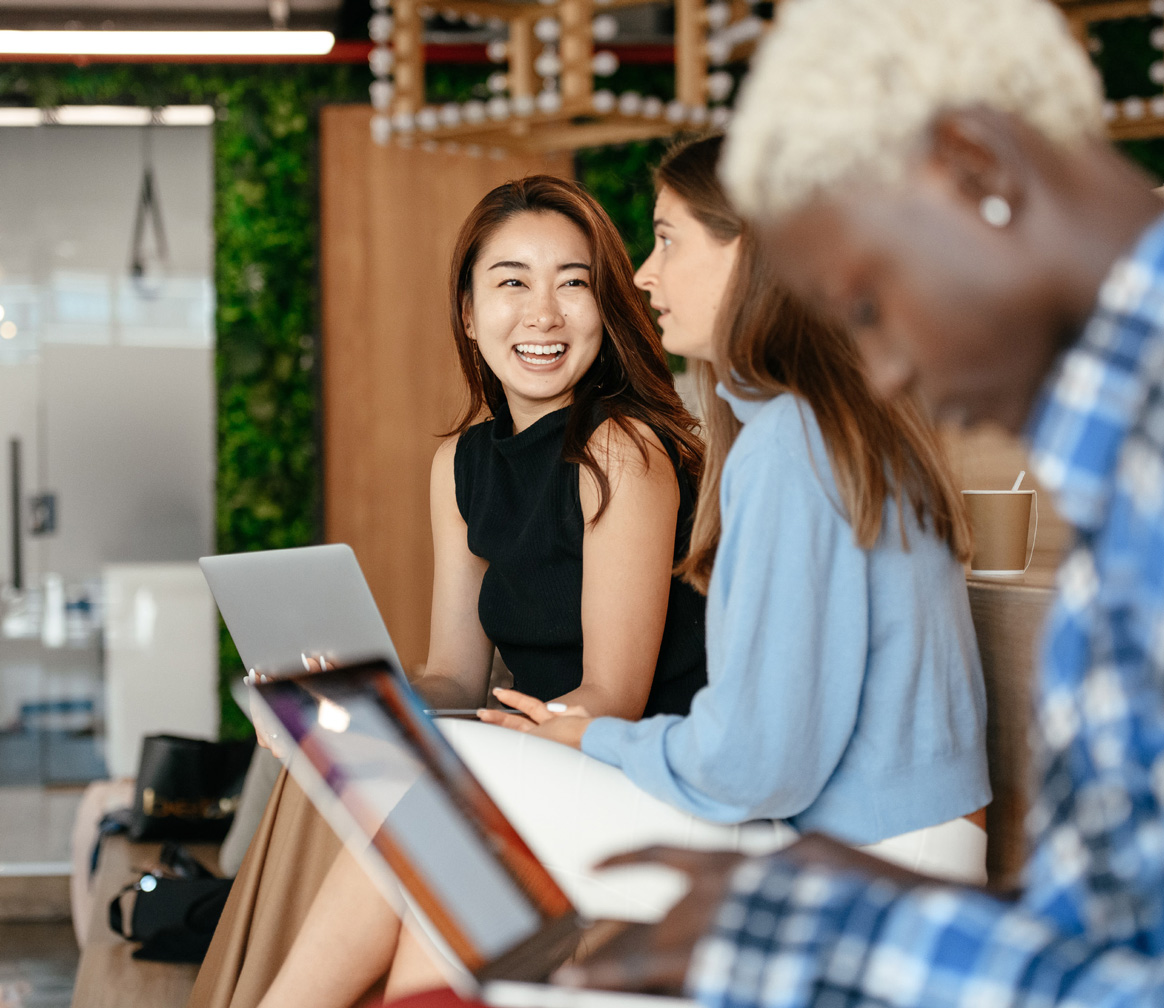 Counselling is a rewarding profession for those who wish to help others tackle their emotional challenges and regain their health.
Counsellors are trained mental health professionals who utilise a variety of therapies, such as Cognitive behavioral therapy (CBT), to assist people overcome their emotional challenges.
Counsellors work across a broad variety of settings, with diverse client groups. Counsellors commonly work in mental health, community and school settings. They assist clients with diverse issues such as depression, anxiety, loss and grief, domestic violence, addictions, trauma, couples and family, relationship challenges and more.
If you're asking, "How do I become a Counsellor?", this article has the answers – from what personal attributes make a good Counsellor, what qualifications you need, what you can earn, and more.
Why is Counselling growing so rapidly?
The counselling profession is one of the fastest growing mental health professions.
This rapid growth is primarily due to two factors – firstly, the high prevalence of mental ill-health in Australia; and secondly, a field force shortage of mental health professionals.
The statistics on mental ill-health in Australia paint a stark picture.
Almost half of the Australian population (45.5%) will experience a mental disorder in the lifetime.
One in five (20.0%) Australians aged 16- 85 years experienced mental disorders in the previous 12 months. This is equivalent to almost 3.2 million Australians.
This extreme level of need is exacerbated by a field force shortage. In some States, medical doctors report waiting lists of up to six (6) to nine (9) months to secure an appointment with a psychologist or psychiatrist. And with a minimum six (6) year training pathway to become a psychologist, Counselling is seen by many as a better and more practical training and career option.
To help alleviate the mental health bottleneck, policy makers are increasingly expanding service options for Counsellors. Presently, members of the Australian Counselling Association (ACA) can deliver services through the National Disability and Insurance Scheme (NDIS), many Private Health Insurers (including Medibank, Bupa, AHM, Police Health Fund, Doctors Health Fund and more), State Workcover schemes (including NSW, Qld and SA), Employee Assistance Schemes (EAP's), e-health partnerships, supporting tenders through Primary Health Networks (PHN's) and more.